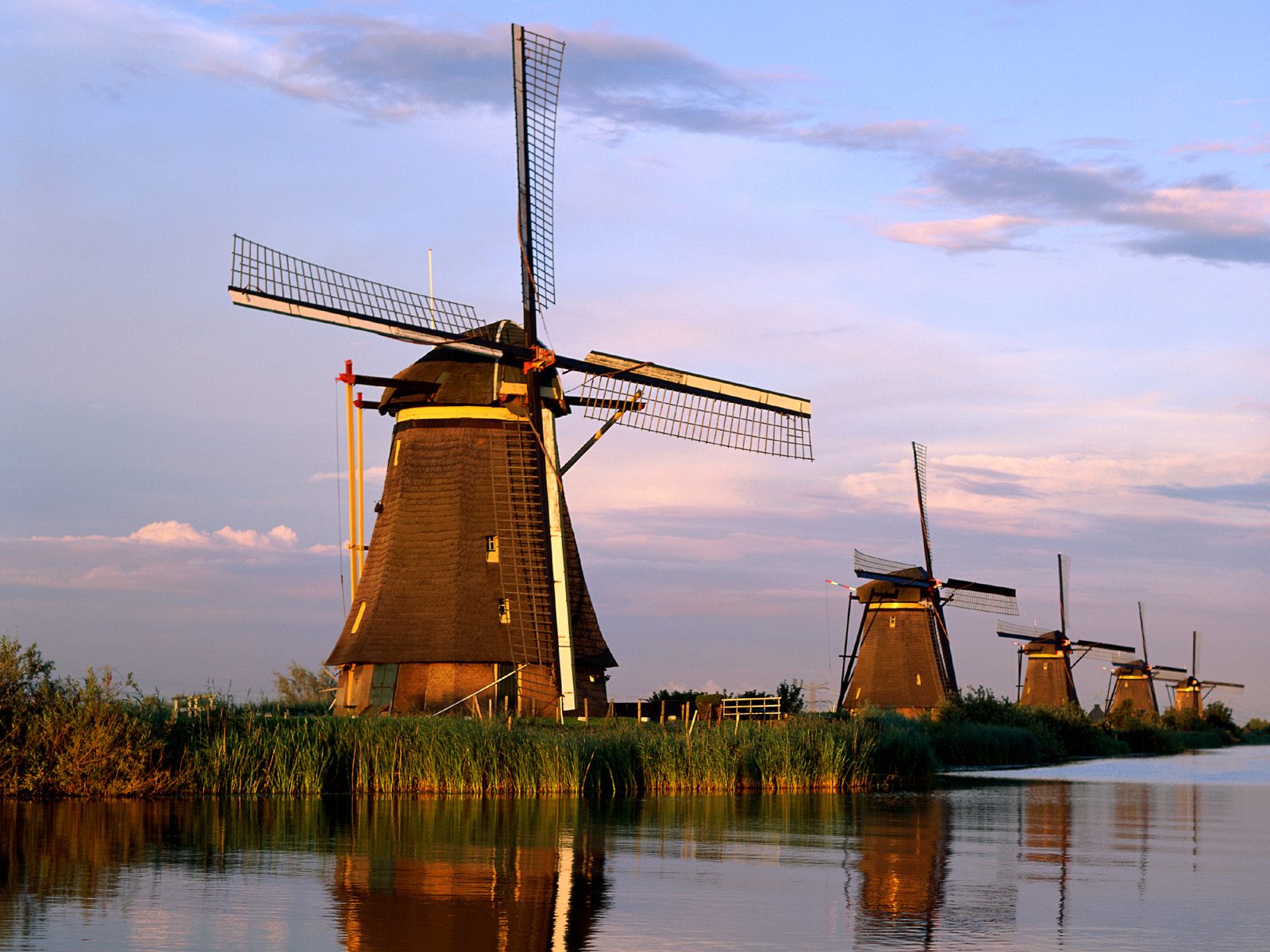 The State We're In
Jonathan Groubert and his team look at current events from an unexpected perspective.
This week: The fight of your life
A young woman in Kabul boxes to change her life and her country. A philosopher believes virtue can be taught in the boxing ring. And a Kenyan woman who was attacked while running for election is determined to run again.
First airing: Saturday 02:00 UTC
Earth Beat
Marnie Chesterton and her team look at the footprint we're leaving on our planet.
This week: Out of place but not out of mind
Things that, at first glance, seem a little out of place. Like turning water into fire, or a man who can make a gas guzzling car drive like it's a green dream machine, or building a mountain in the Netherlands.
First airing: Friday 03:00 UTC
South Asia Wired
Stories from South Asia.
This week:
We hear from India's suicide capital, Bangalore, where old values are clashing with new aspirations of consumerism and people can't always cope. And we hear from an old lady in Burma who is more than coping with being a dissident in a military regime.
(There'll be a new edition of the programme on Thursday 9 February)
First airing: Thursday 10:00 UTC
Bridges With Africa
We're giving the microphone to Diaspora groups in Europe and are linking up with stations in Africa.
This week:
Violence flares as Senegal's incumbent president Abdoulaye Wade can run for a third term as president.
How can African economies survive in the global economic crisis? We seek the answer at the annual World Economic Forum in Davos, Switzerland.
'Mr Hotel Rwanda' Paul Rusesabagina visits the Netherlands amid protests. Not everybody is convinced of his heroism.
South Sudan is closing down its oil production. Our reporter Jared Ferrie visited an oil field in South Sudan.
First airing: Friday 00:00 UTC
Africa in Progress
Inspiring round-table discussions with guest speakers and in-depth interviews give listeners food for thought.
This week: Fela Kuti is alive and kicking
A musical about the Nigerian music legend and political activist Fela Kuti is conquering the world, from Lagos to New York and Amsterdam. In this report, Fela's sons Femi and Seun, themselves well known musicians, reflect on his life and times.
The creators of the musical talk about his legacy. All agree that Fela's message for the emancipation of Africa is still relevant today, not only for Nigeria, but for the entire continent.
First airing: Monday 19:00 UTC
Commonwealth Story
A selection of winning stories chosen from the large number of entries for the 2010 Commonwealth Short Story Competition.
This week: This place is not for sale - by Stephen Ralph (Trinidad & Tobago). The mystery of an old fisherman's house.
First airing: Tuesday 01:50 UTC
Global Perspective
Who says I can't… is the motto of this year's collaboration of international broadcasters, offering stories of defiance and perseverance.
This week: Who says I can't fish?
Around one billion people in the world rely on fish as their primary source of protein, but fishermen in many parts of the world are having greater restrictions put on their fishing because of concerns about the level of fish stocks and the marine environment. The BBC World Service introduces us to Fred Normandale, one of the few remaining fishermen in the small town of Scarborough in the North East of England.
First airing: Monday 17:30 UTC
European Jazz Stage
Unique jazz performances from the continent's hottest clubs, concert halls and festivals, including the spectacular North Sea Jazz Festival.
This week:
From the North Sea Jazz Festival 2010 we bring you the Chris Potter Tentet, Singer Kurt Elling's Coltrane and Hartman Project, and piano innovator Jason Moran & the Bandwagon. Your host is Benjamin Herman.
First airing: Monday 01:00 UTC
RNW Classical
Classical concerts from the Royal Concertgebouw as well as studio recordings of Dutch performers, presented by Hans Haffmans.
Available 24 hours a day
(R Netherlands)
24 hour streaming audio at: www.radionetherlands.nl/
English service effective to 25 March 2012
All times UTC
1000-1057 12065as
1400-1457 12080as
1800-1900 11655af
1900-1957 11655af
1900-1959 11615af
1900-2000 7425af
2000-2057 7425af 11615af
(original Excel via Leo van der Woude, R Netherlands. Reformatted from BCL post by Gayle Van Horn)