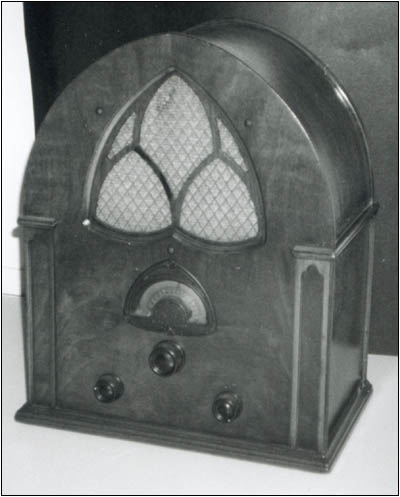 Join us from
Monday, February 20 2012
to enter the fascinating world of Australian radio broadcasting in 1922 on the Mailbox program from Radio New Zealand International.
For 20 years, Australian radio amateurs had the right to broadcast local music and other programs on the standard mediumwave radio dial, sharing frequencies with licenced commercial radio stations in the evenings and on Sunday mornings.
You can listen directly via shortwave radio from RNZI in New Zealand, or audio on demand [for the following month] with full details of current broadcast frequencies [both DRM and analog] and times possible for your area as well as audio downloads at
http://www.rnzi.com/
.
In the years between 1921 and 1922, over 50 local radio stations were broadcasting in Australia, all run by local radio amateurs.
Some of these operations were very sophisticated for their time, broadcasting for nearly 10 hours each week and operators soon going on to help establish the ABC and commercial radio stations.
2CM Sydney was the first station with 3ME Melbourne, 4CM Brisbane, and 5BG Adelaide also amongst the early starters.
In the program, you'll hear more about these stations and the pioneers such as Charles MacLurcan, Ray Allsop, Harry Douglas, Sydney Neuman, Thomas Elliott and others.
You'll also hear some of the music played by these early radio stations, which stayed on the air until late 1939 when WWII finally silenced them.
So join us from Monday, February 20 2012 as we enjoy some early Australian radio history from 90 years ago on the Mailbox program from Radio New Zealand International [www.rnzi.com].
(Radio Heritage Mail/HCDX)
(photo/Atwater Kent)