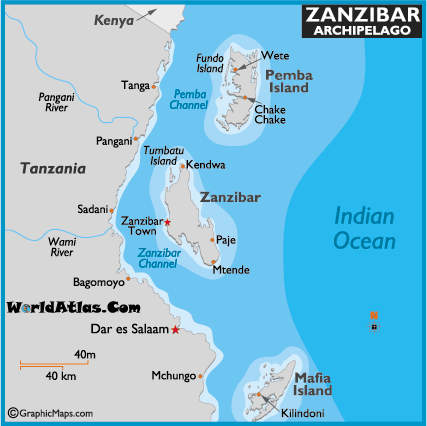 Tanzania
Zanzibar Broadcasting Corporation, Voice of Tanzania in Swahili is reported as active on shortwave from April 23, 2012.
Signal was good in Bulgaria from Ivo Ivanov's listening post on an absolutely clear frequency of 11735 kHz, 1500-2100 UTC. English news 1800-1810 UTC
Station confirmed April 27-30. Broadcast start times vary as noted on April 27 at 1456-1602 UTC, 1756-2100 UTC and April 28, 1630-2100 UTC. Day by day noted different times.
0300-0600 on 6015 confirmed on May 1, but very, very poor signal!
(Ivo Ivanov, Bulgaria/DX Re Mix News 727)